I am delighted to bring to you my new Weight Loss Mindset Course. After many years working with people and their weight, I have identified 5 key pillars I believe need to be in place in order to lose weight effectively, by making realistic lifestyle changes that are doable and more importantly, sustainable!
This has been put together after requests from my podcast listeners. The podcast audios are incorporated into the course, but now you also have 5 guided visualisations, 5 workbooks, and podcast transcripts to go along with it all. You will be able to read the notes and listen to the audios in your own time - and what this course will do for you is show you some key pillars I have discovered over my 19 years working with people and their weight loss goals. I have used many methods, some worked and some didn't, and I have learned that it comes down to one thing - your relationship with yourself. When we want to succeed at anything, we need to have our minds polished and primed to get the best results. All too often, my clients in the past were not in a good frame of mind, in that their internal dialogue was not in alignment with their goals, so they'd always end up sabotaging themselves. When you work on your mind first, everything else is so much more manageable. 

By signing up for my school, you will be added to my Users list, but you will still need to enroll in specific courses and coaching products of your choice to access your content. More courses are in the making!



The greatest gift you can give yourself - a healthy mind.
This course is for you if:
You have yo-yo dieted for as long as you can remember
You lose weight, then put it all back on again (and more)
You can't stop snacking between meals/in the evenings
You skip breakfast, in an attempt to lower calorie intake
You have a unhealthy opinion of yourself
You are committed and willing to change your view of yourself and put in the work
You are looking to add or increase exercise and movement to your life
This course is NOT for you if:
You have any heart or thyroid issues 
You have a condition or are on medication that affects weight
You are not interested in movement and exercise
You are hoping for a quick fix or a magic bullet​
You are looking for nutritional advice
This is designed to be a mindset lifestyle change, so that what you learn and implement, you do so for the rest of your life. You do not need to restrict or deprive yourself. This is not a diet, or a nutrition course - we are working with the MIND only. For nutritional advice, I recommend you consult with a registered nutritional therapist who can work with you, specific to your needs and requirements.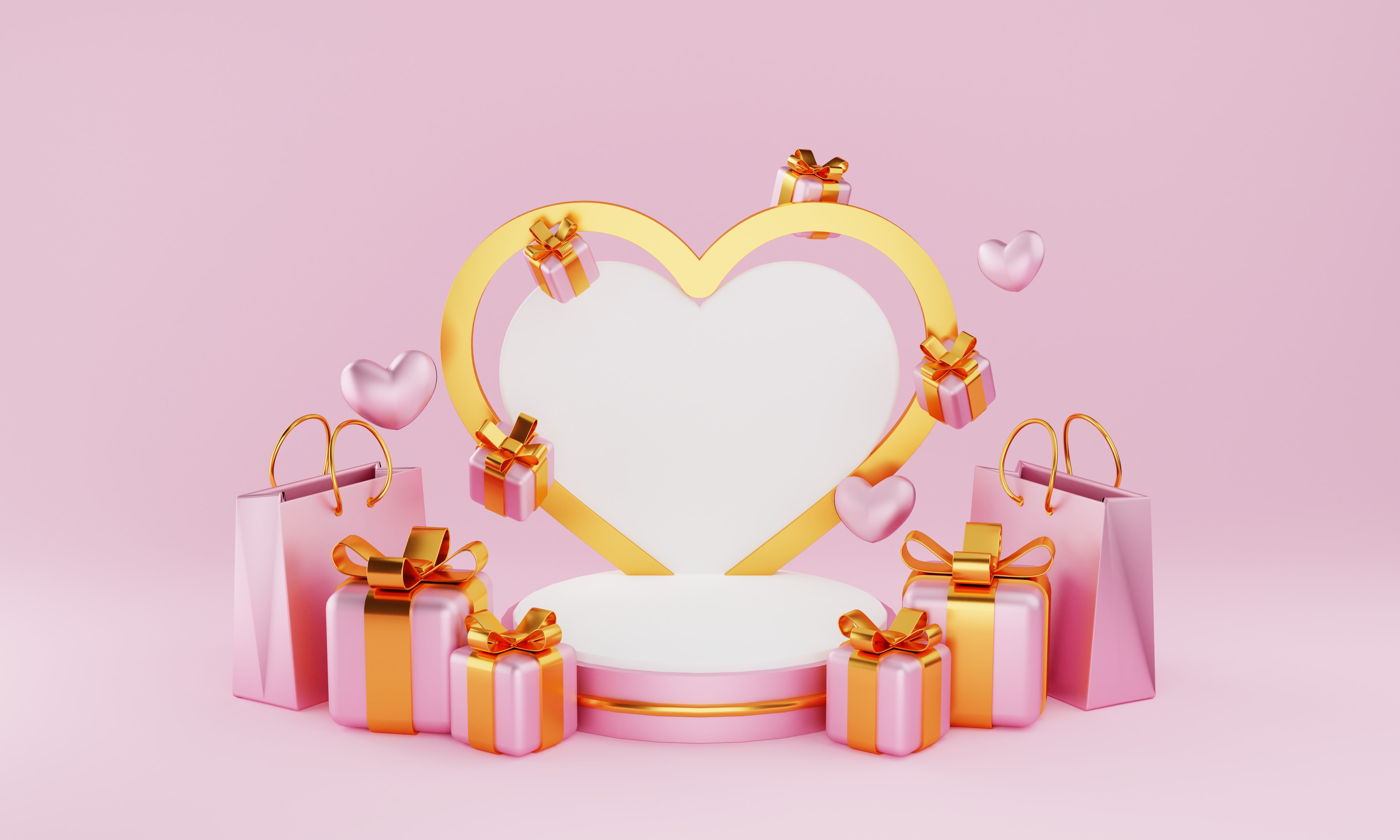 I am a hypnotherapist and coach, and I put this course together to help you lose weight by mastering your mind. When you like yourself, you make better choices, and take better care of yourself. Learn how, today!

Check your inbox to confirm your subscription